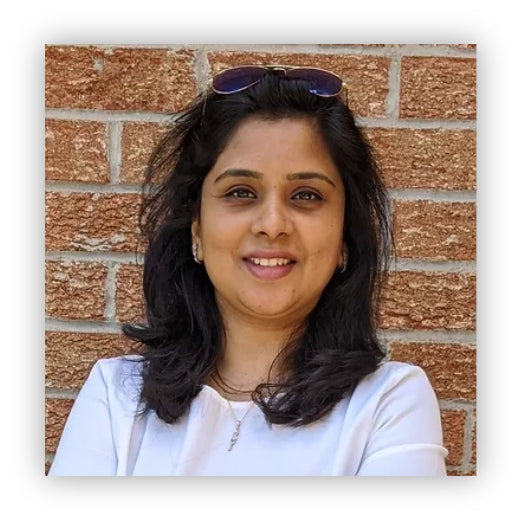 Our family took over Mister Convenience in 2006 located in West Rouge community of Scarborough. I was always interested in creative artistic things as my education background is Interior Design.
To satisfy my creative thirst, and being a motivated entrepreneur, cherishing the vision to expand the family business and contribute to a need in my community business, I created the Balloon Shop.
At Balloon Shop, we are the specialists in helium party balloons and your one stop craft shop in Scarborough making any occasion more fabulous!  We strive to expand our collection including more designs, to follow the market trends and we developed different balloon offerings so we can deliver the best products at reasonable prices to our customers.
Your satisfaction is important to me! If you have any questions, comments or suggestions for balloon ideas, click here to leave me a message.